5 Steps to Getting Started with Sales and Marketing Automation
So, you've decided to streamline your workflow, free up time, and keep your business organized by implementing automations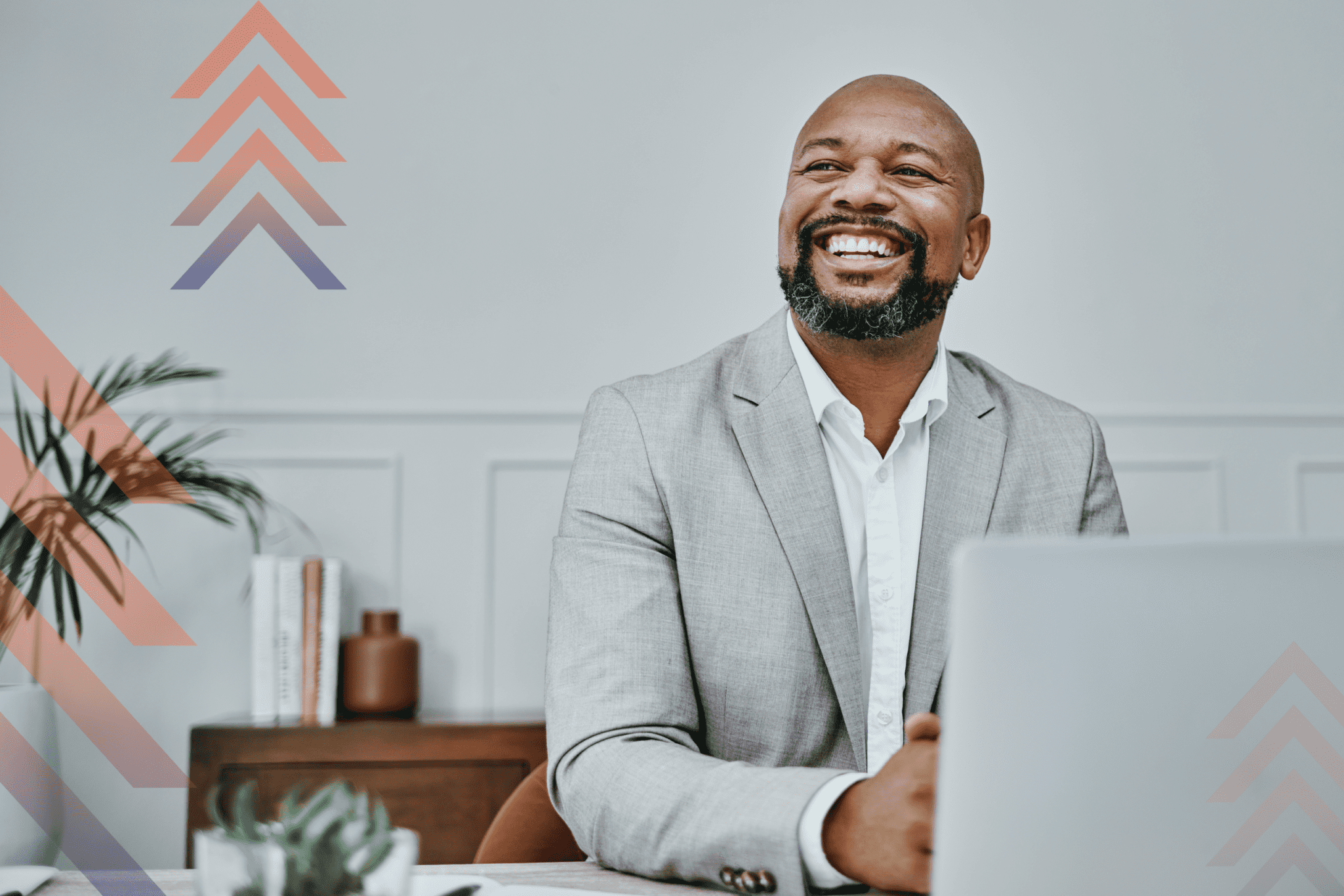 — well, it's time to celebrate! That's super exciting. Get ready to enjoy all the awesome benefits that sales and marketing automation has to offer you, your team, and your customers.
Because, remember spending countless hours mindlessly entering data or rewriting the same emails over and over again? 
Well, those are about to be things of the past. 
You're headed into a new world of business growth and expansion, where automation software is the key to helping you reach your goals. 
But, at the same time, we at The Automation Co. understand how daunting it can be to actually get started with automation. Technology is a wonderful tool, but it's also always changing and evolving. There are tons of options for how you want to automate your business – like what automations to start with and which software to use. 
That's why we're breaking it all down for you today. After all, automation is supposed to make your life easier…not more complicated. 
You're about to learn the 5 steps to using sales and marketing automation to help your business thrive.
First, you want to make sure you're very clear on your goals. 
Sales and marketing automation is extremely effective at saving you time and energy – when it's used correctly. But if you haven't yet set up an in-depth marketing plan and decided what goals you want automation to help you reach, we suggest starting there. 
You want to be fully ready to use your software when you start, and goals will help set your course. Since there are so many ways to automate your business, you don't want to waste time and money on things that aren't moving your business forward. 
Plus, you want to be able to track the ways sales and marketing automation is improving your business.
Here are some examples of tangible, trackable automation goals: 
Attract more leads.

Get more website traffic.

Keep more leads fully engaged through email campaigns.

Make more sales.

Lower your churn rate.
If you have specific goals in mind, you'll get better results from your automation software. You'll also see how well it's working for you, so you can make adjustments as needed.
Next up, time to choose what automation software you want to use. 
This is clearly an important step. You have plenty of options for what software to use, but of course – we can help you decide. 
You have several factors to consider that can help narrow down your options. 
Things like cost, company size, CRM integration, and API access are all useful things to know before choosing your automation software. It's also a good idea to check out the customer support offered by the companies you're deciding between.
How is their training and onboarding process?
Is support available to help you through anything you need?
Are they open to feedback from you about how the software is working? 
Sometimes people focus on the tasks of automation software, and forget that support is a huge part of the process. Choose the automation company that meets your needs and is there to help every step of the way. 
Here at The Automation Co., we put our customers' needs first, with ongoing support and training to help you get the most out of your automation software.
Now, get ready to start your automation software's onboarding or training program. 
Here's where all that solid customer support will come in very handy. You want to be able to ask any and all questions that come to mind while you're setting up your automation software.
It's important to make sure everyone on your sales and marketing teams are properly trained in your automation software. Getting all employees on the same exact page will limit confusion and help make the transition as smooth as possible. 
You will also want to create a document or program that helps get any new employees up to speed quickly, so they can hit the ground running.
Now it's time to integrate your automation software with your CRM.
Integrating your new automation software with your current customer relationship management system is a big step in saving time and easing stress in your company. That being said, this can also be a pretty big step – so give yourself time to do it right. 
When the CRM and automation software work well together, you'll enjoy a much more streamlined communication and organization with clients and with your team. 
This will give you the best bang for your buck in your automation journey. You may want to enlist the help of an IT technician (or several) to make sure the integration goes smoothly. 
You could also consider adding other integrations. Linking your automation software to social media accounts, webinars, and analytics tools will help you optimize your marketing capabilities to their fullest potential.
Lastly, set up your templates, segment your data, and get ready to start using your new tools. 
The technical part can take a few weeks to get set up – but the time is well worth it once you get to this point. Now you're ready to start putting your automation software to work for you, free up time, and make your business operations run smoother. 
It's going to be awesome. 
Before sending out your first automated marketing campaign, spend some time making templates so you're ready to get going. Once you're in the swing of things, these templates will save you time and energy on tons of repetitive tasks. 
You only have to do this once, and then your automation software will handle the rest. If you're setting up an email campaign, for example, have the templates ready for each response to customers. 
By segmenting your data, you can set up triggers based on audience behavior – so the right people recieve the right emails for where they are in the buyer's journey. 
We hope you're excited to get your sales and marketing automation software up and running. It's going to be a game-changer for your entire company. 
Want to learn more about how The Automation Co. can help you automate your business based on your goals and needs? 
Our team is ready to answer any questions. Let's chat. 
Other Posts You May Be Interested In: