Connect with a CRM Success Engineer
Start improving your CRM today
Let's kick off a convo! We've spent years in the sales ops and service trenches keeping up with the latest industry trends so you don't have to. Take advantage of our expertise and elevate your leads, data, and processes.
First, tell us a little about yourself. An Automation Company CRM success engineer will reach out to you soon!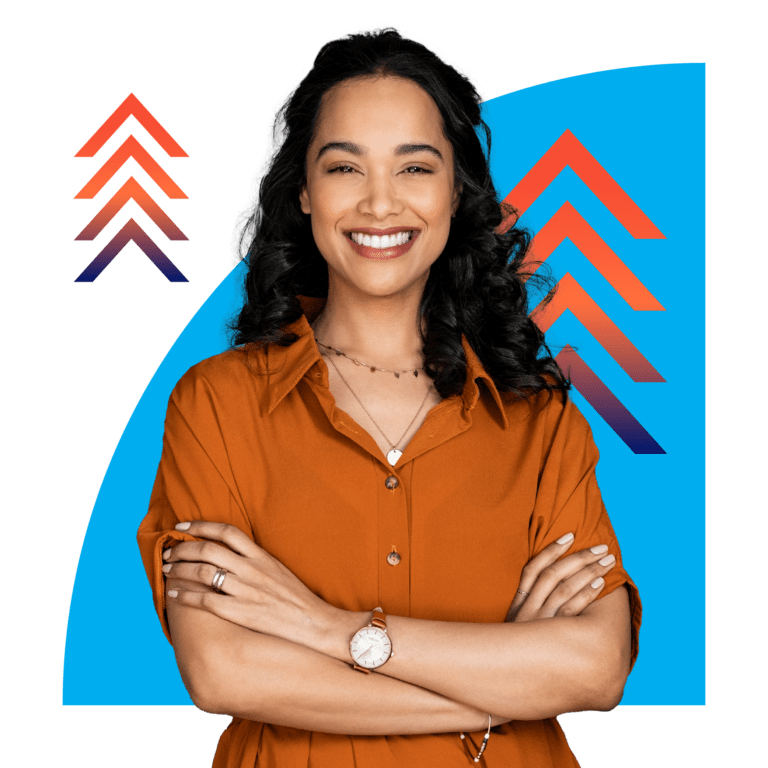 Join other growing businesses who are using The Automation Company to power world-class customer experiences.