Your own dream team
of marketing and sales ops talent
With The Automation Company, you not only get the tools you need to manage your business, but you get the dedicated success team of marketing, sales, and operations talent you need to grow it — all in one place. Plus, leverage industry-specific growth playbooks that actually work. Explore plans and pricing to learn more.
Plus, explore pay-as-you-go solutions.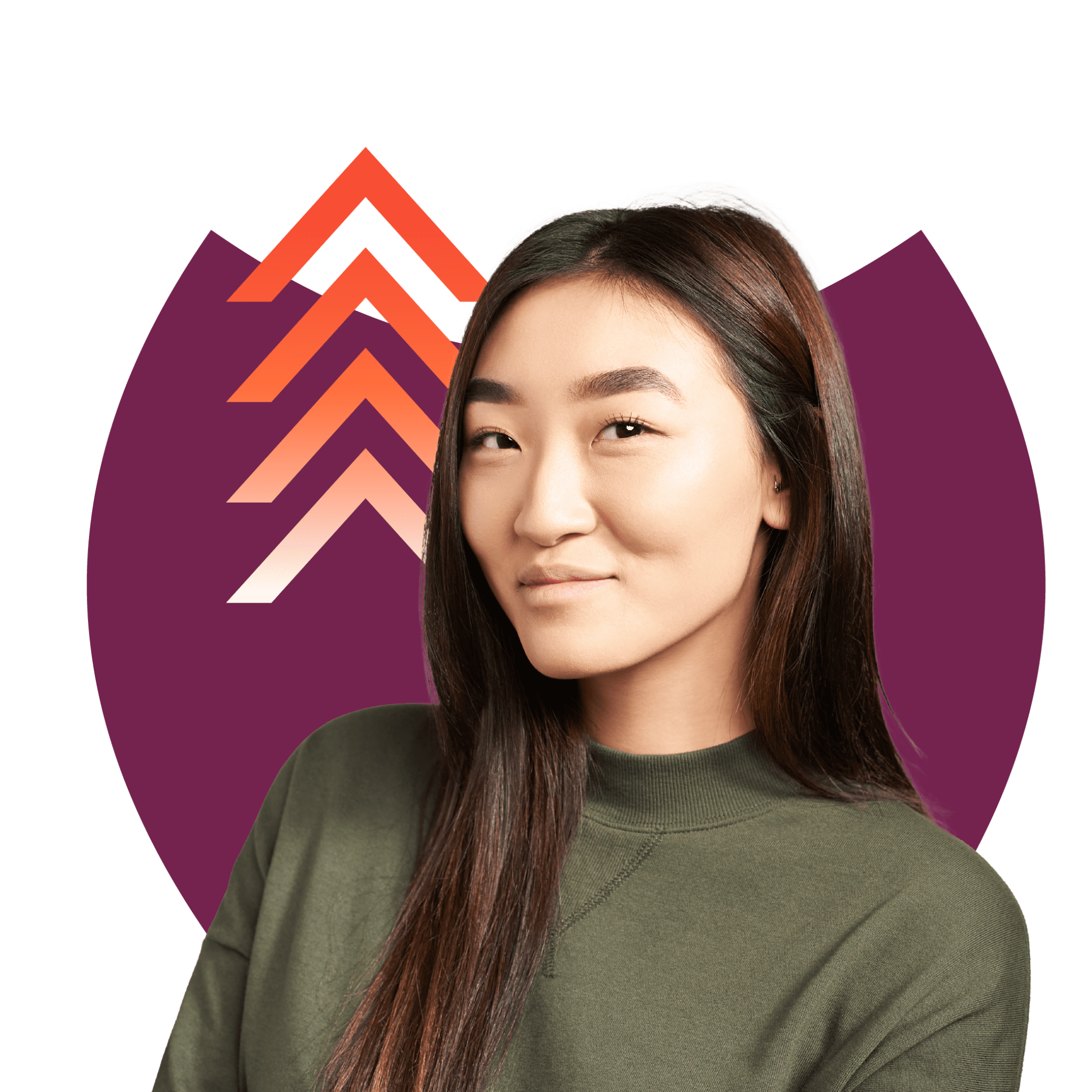 Industry specific talent and solutions to help you...
Marketing and sales are constantly changing and evolving. Partner with a dedicated Growth Success Engineer and team who works as hard as you do to help you stay one step ahead. They focus on building and implementing modern digital marketing strategies to help you grow your business faster.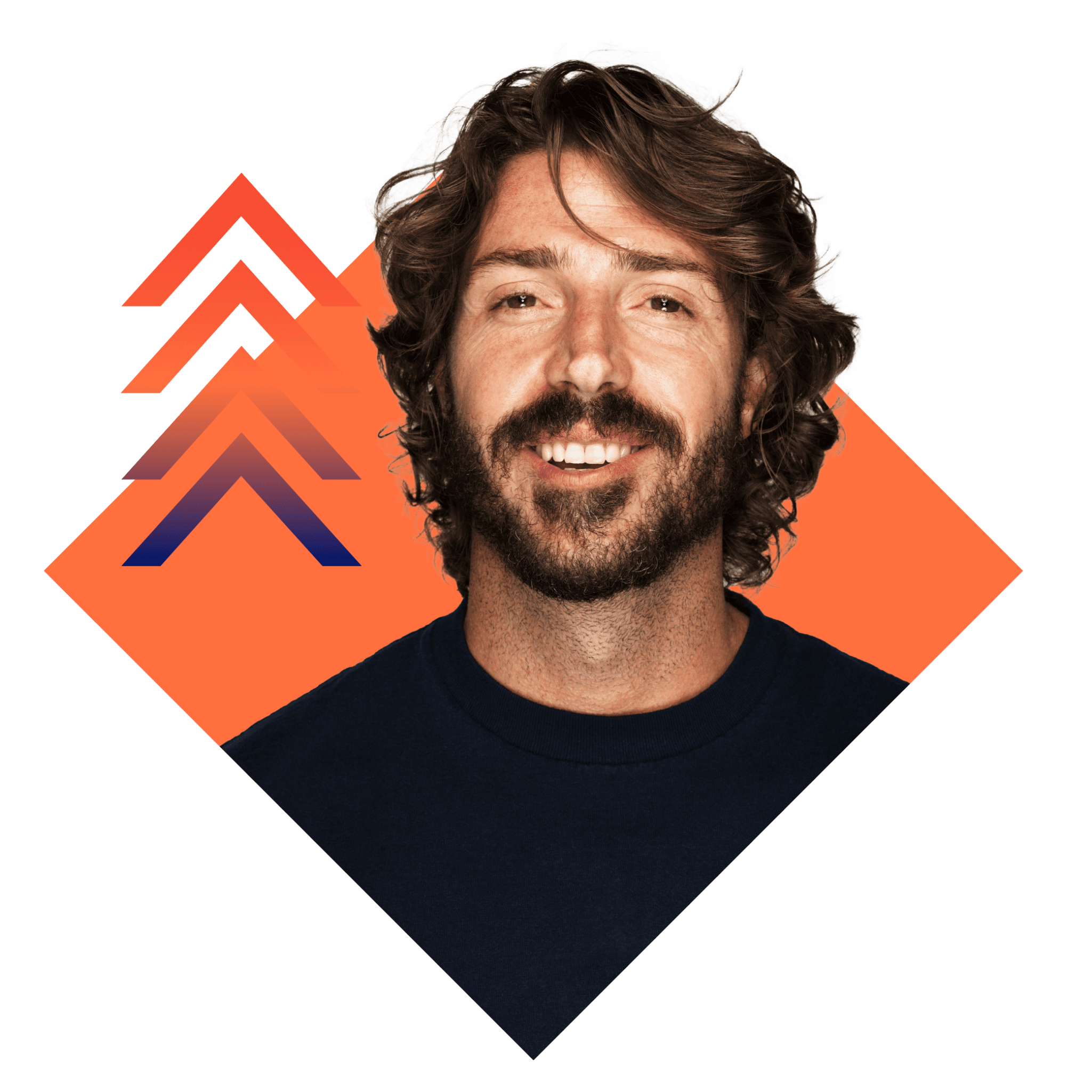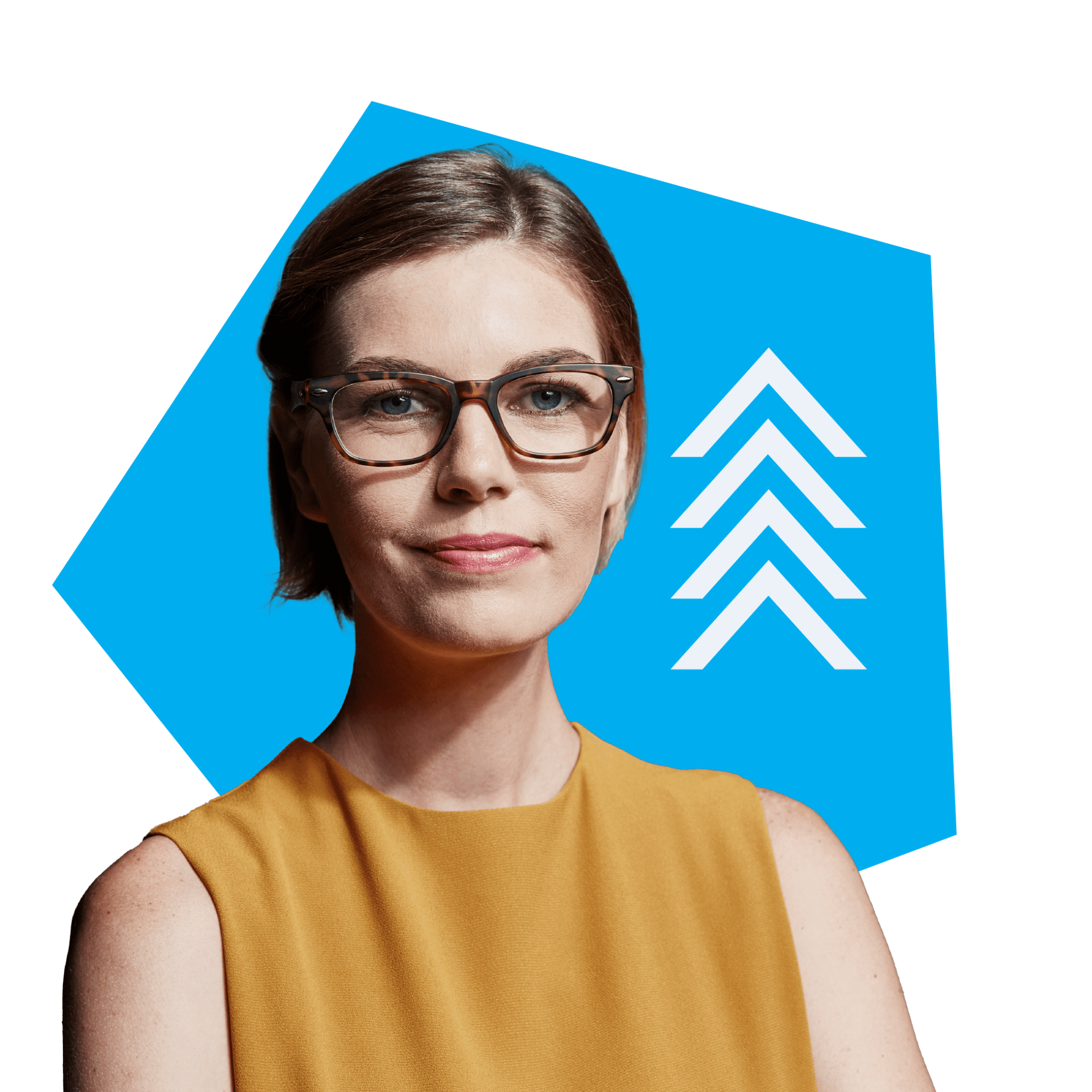 Stand out with content marketing
When you don't invest in organic growth, you'll always be in a never-ending cycle with a high cost per acquisition and low ROI. Our content marketing program will help you continuously grow your brand's organic awareness and results from email, search, social, SEO, and beyond. 
Grow brand awareness on social media
Clever marketing is about meeting your customers where they are, and they're on social media! If you don't have a social media presence, you're missing out on potential marketing opportunities and sales. Our social media management program will help you fix that.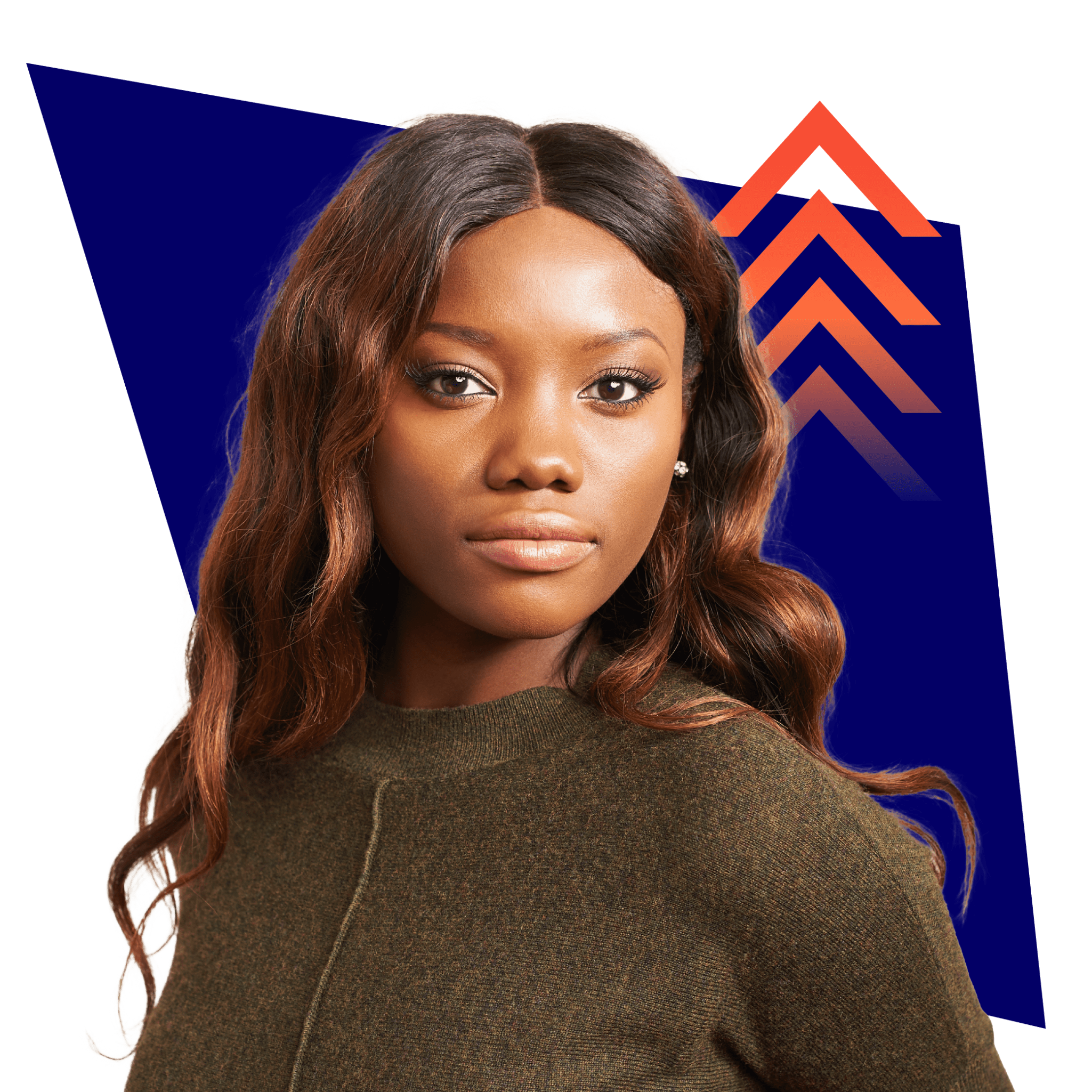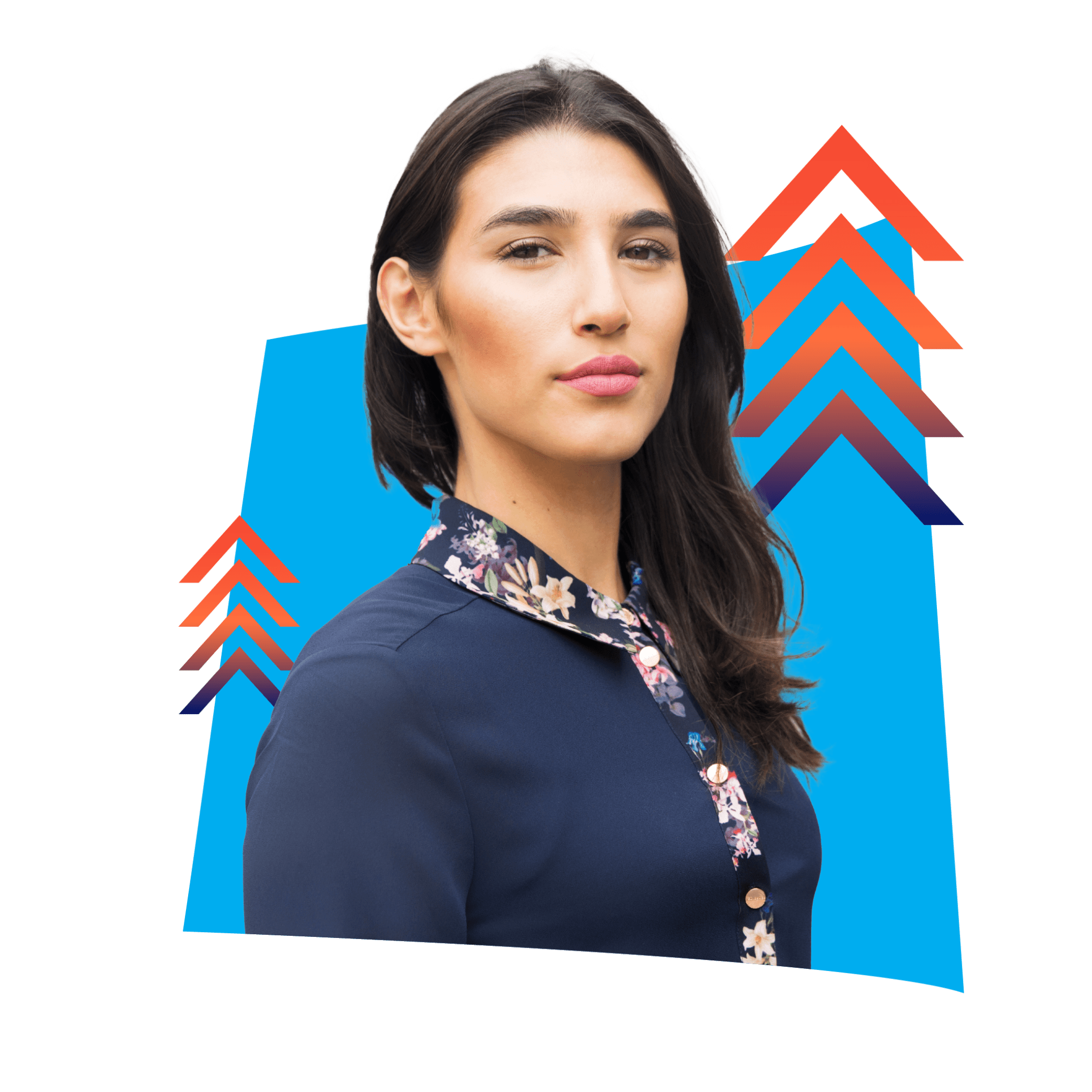 Improve the look and feel of your brand
Whether you need professional design work, one-pagers, photography, voiceovers, business cards, logos, you name it, we have you covered. Just assign a design task through our portal to have a talented professional create it for you on-demand! 
Get the most out of your team
Enjoy best-in-class marketing, sales, and technology support, from our online automation portal to our hands-on onboarding process, all the way through to ongoing customer support and success.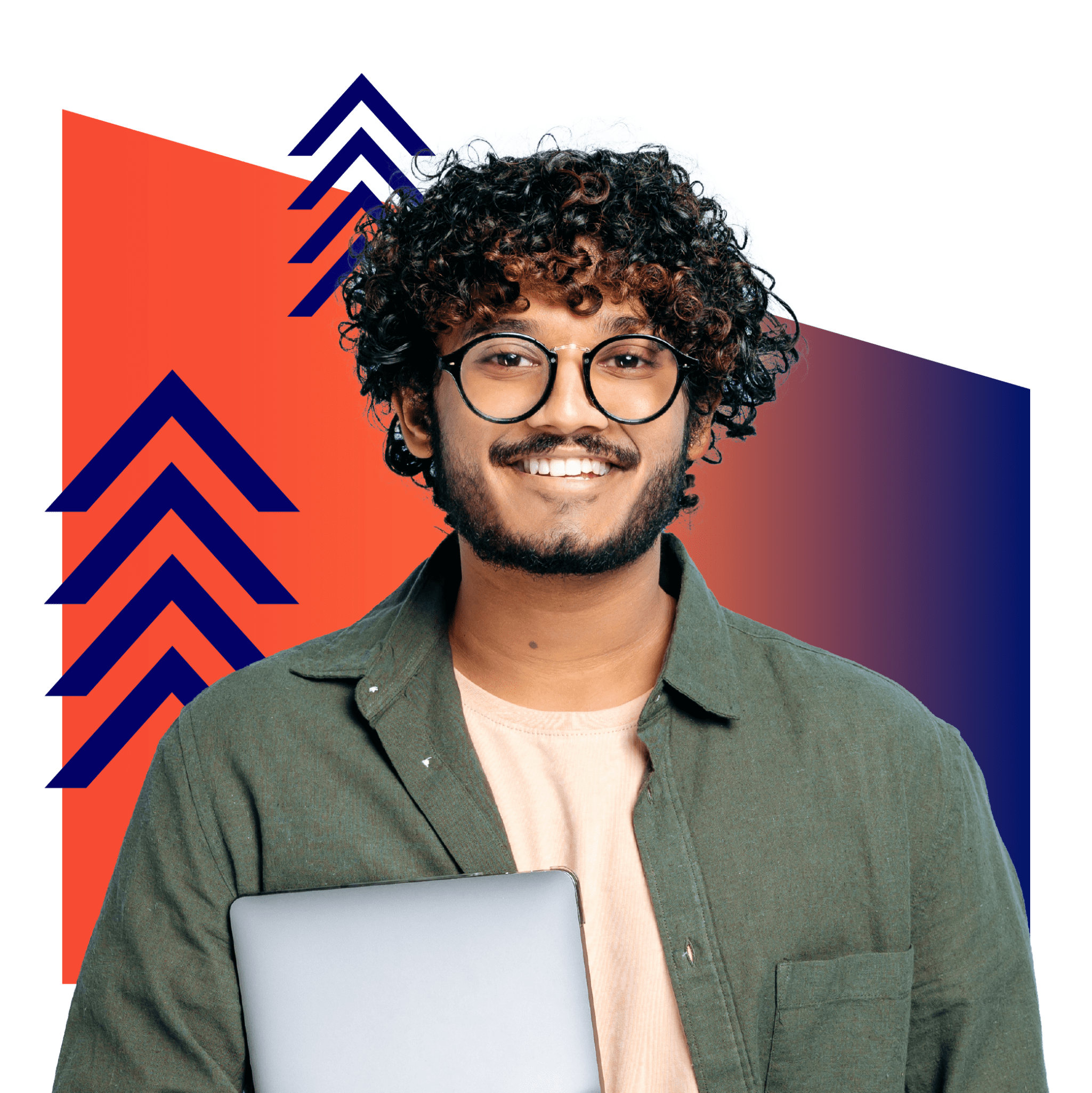 Why it's important to have a talented team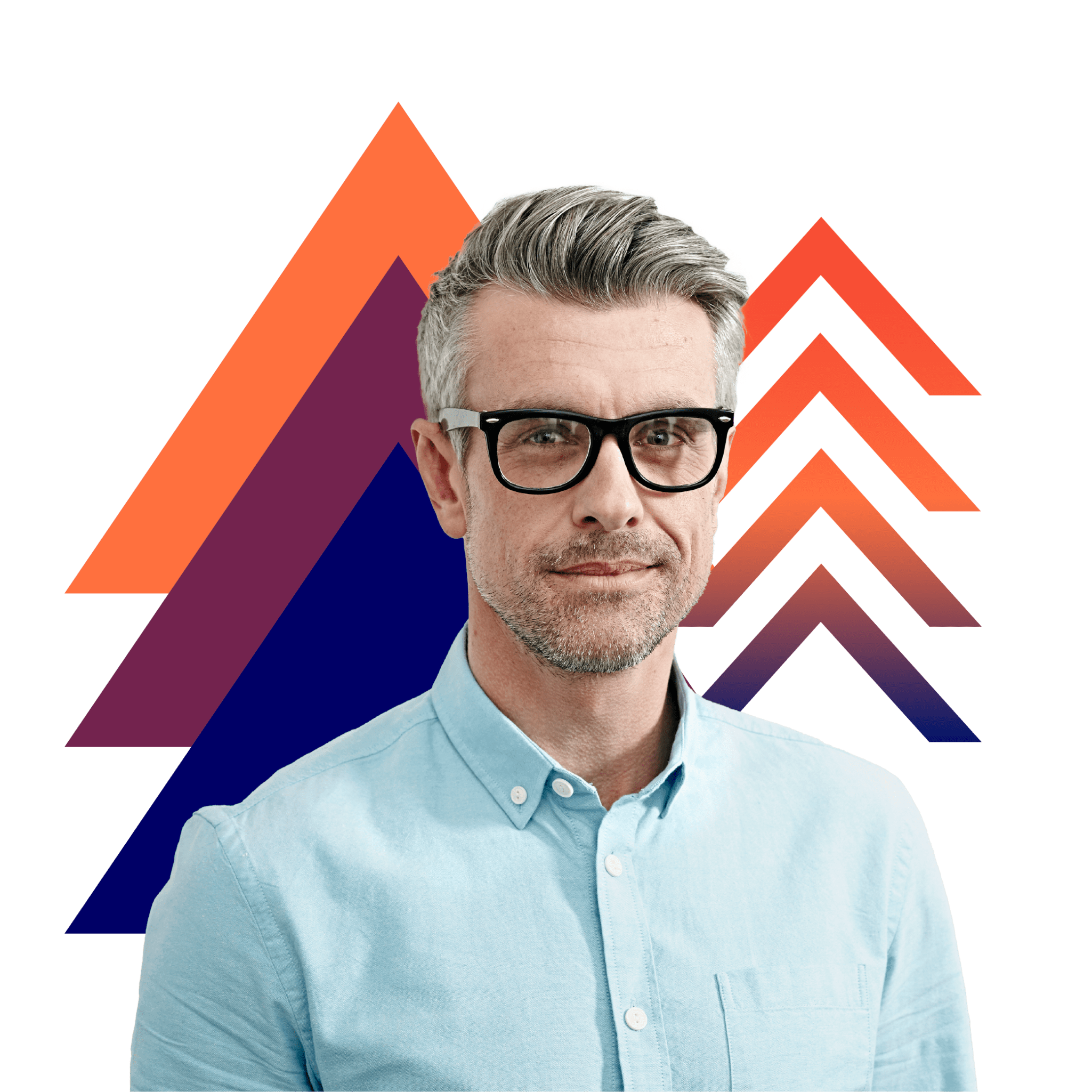 Save Time
Marketing and selling can be complex and time-consuming. You're busy running your business, so it's key to have a team of marketing and sales ops specialists dedicated to your growth and success.
Save Money
Hiring an experienced in-house marketing and sales ops team can be extremely expensive. With The Automation Company, you get a highly talented and dedicated team at a fraction of the cost.
Stay Ahead
Marketing and the way we sell are changing at a rapid pace. Your dedicated growth success team helps you stay ahead of the curve and the competition.
Here's how your growth success team helps you maximize performance
Positive Attitude
Attitude is about how we decide to approach every situation. It's about seeing the wins in the failures, the love of the process, and the joy of the work
Hard Work
You can always count on your growth success team to work their hardest. Hard work is a major key to our success, and we'll put that to work for you
Top-Tier Performance
With a positive attitude and hard work, marketing and sales performance is sure to follow. Your team is dedicated to helping your business grow
Provide Value
Whether it's detailed insights about data or strategic recommendations, you can count on your team to add value where you need it most
Identify Opportunities
Your growth success team will always be on the lookout for opportunities for growth, helping you increase sales and generate more engagement
Your Partner in Growth
Your growth success team will treat your business as their own and will work to become your entrusted partner in the growth of your business
You don't have to do it alone…
The Automation Company's success engineers are here to answer your questions, help you master efficiency in your business, and make sure you're maximizing the capabilities of your tools.