Fueling Your Success with
HubSpot Mastery
Optimize your operations, boost your earnings.
Streamline your business growth with our automated marketing, sales, and service approach
Enhance your automation with our HubSpot services
Our CRM and marketing automation solutions are flexible and adaptable to meet the unique needs of your business, regardless of size, complexity, or industry, including:
– HubSpot setup and customization
– Email campaigns
– Revenue reporting
– Web design and development
– Chatbots
– E-Commerce solutions
– Content strategy and creation
– Personalized customer journeys
– Search Engine Optimization (SEO)
– Analytics and reporting
– HubSpot training and support.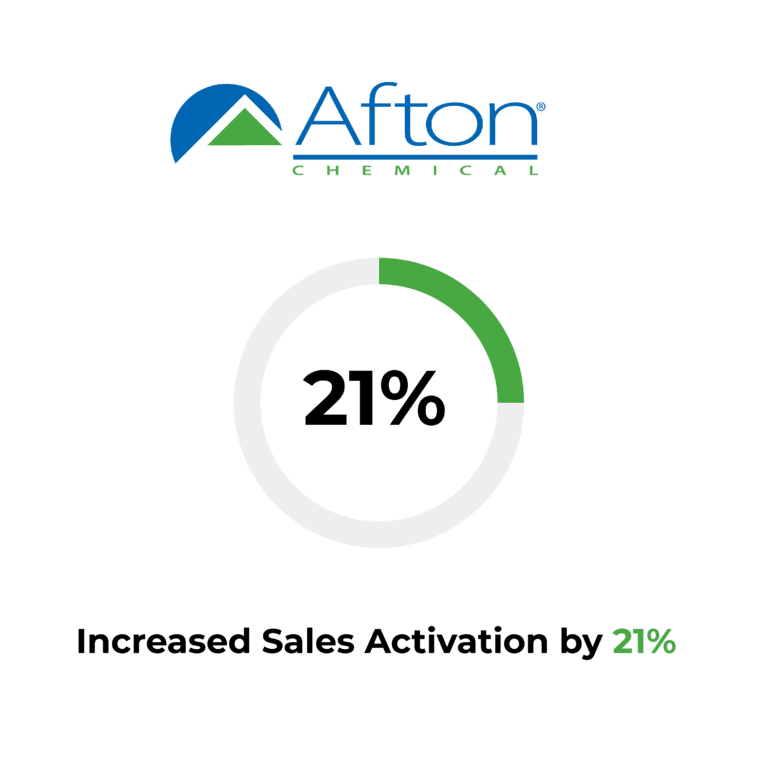 Drive growth with proven data-driven solutions
Maximize your lead conversion results with our data-driven strategy, utilizing your current tech stack or implementing HubSpot or Salesforce for a seamless CRM and marketing automation experience for your entire team.
We optimize revenue operations for maximum growth and minimum risk.
We aim to automate your entire marketing, sales, and service processes end-to-end, including email campaigns, lead scoring & qualification, robust analytics, automated workflows specific to your industry, and so much more. Let's push the needle forward for your sales, marketing, and service—together.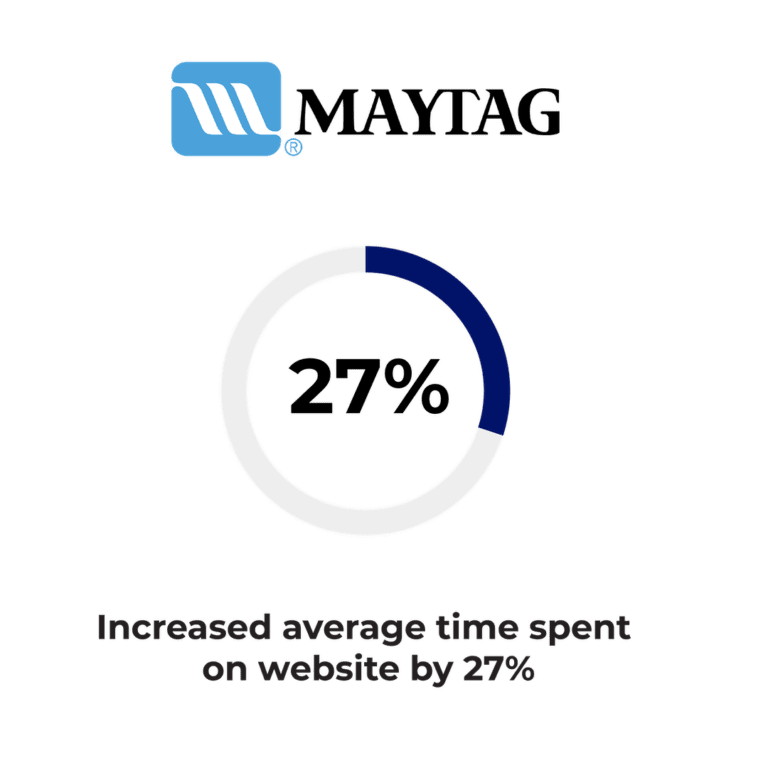 Leverage our industry insights for proven results
We have partnered with leading platforms to offer valuable sales and marketing automation services fueled by proven data and delivering bigger returns.
"We love working with the team at The Automation Company. They are not only reliable partners but everyday lifesavers. Look no further if you want flawless Salesforce and Pardot implementation, automation best practices and a team extension you can trust when the unexpected happens. They consistently deliver high quality and go above and beyond, anticipating what is best at every single step. Did I mention they're a joy to work with?"
"Thanks to The Automation Company we know we're always putting our best foot forward with customers. We're now leveraging automation to communicate with customers and improve their experiences from start to finish. If someone visits our site, we can rest easy knowing they will see personalized content and resources relevant to their interest; and the right customers receive the right communications at the right time without our team having to do anything."​
"Working with The Automation Company has been essential to the success of the implementation of Pardot. The Automation Company's team was with us from day one, educating us on best practices. Not only were we able to launch two robust campaigns, but we are now able to use the tool ourselves, thanks to their coaching. I recommend that any company or business looking to implement Pardot as part of their communication strategy, should partner with The Automation Company first."
"We could not be more pleased with The Automation Company's depth of knowledge and invaluable practical experience. There are many ways to do things in Hubspot but there is always a "better or best" way and you won't know it unless you have an ace in the hole. The Automation Company has saved us countless hours and increased my team's job satisfaction because they have been able to learn from the best rather than beating their head against a wall trying to use a help menu."
"We've streamlined our reporting, created multiple automated campaigns and workflows with a click of a button for any of our new customers. We've improved subscriber list growth by 40% per month, managed all our data in one central location over multiple departments and provided up-sell opportunities from the popups triggered to complement the buyer's journey from the leads tracked. The Automation Company has been a significant contributor to our success moving forward to the future."
Get Started with Hubspot Today - Schedule Your Free Strategy Session
We use tools to make every part of your business run smoothly, and our success engineers are excited to help you. Getting started with automation has never been easier.
Companies growing with The Automation Company